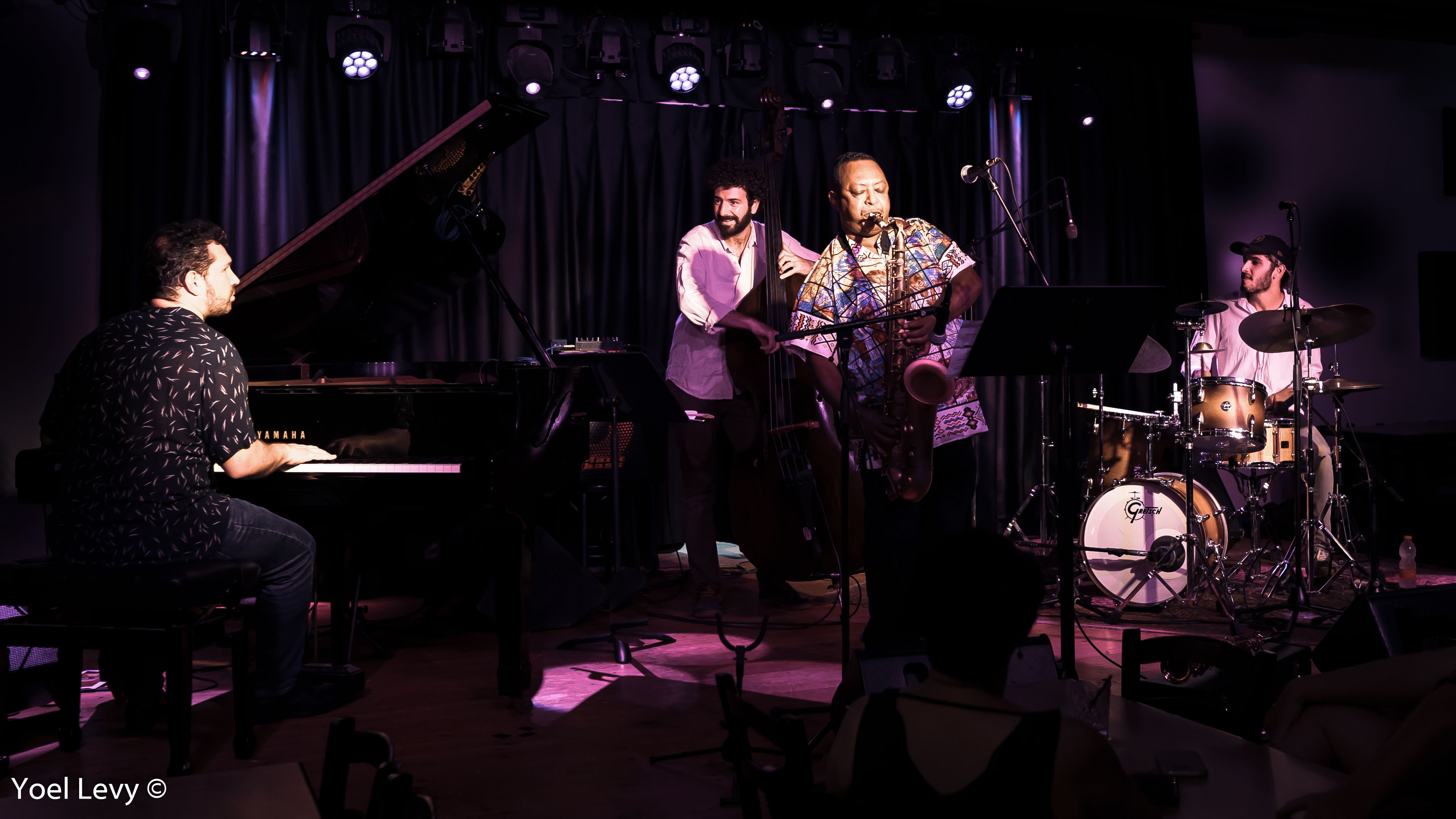 Addis Ken - አዲስ  ቀን ("New Day" in Amharic)

A unique musical project from vocalist and sax player Abate Berihun and pianist Roy Mor. A prolific saxophonist, composer and vocalist, Berihun is one of Israel's most prominent Ethiopian musicians, previously touring with musical giants such as Mulatu Astatke and Mahmoud Ahmed. Berihun is also the founder and leader of influential afro-jazz and ethnic ensembles "Tezeta", "Ras Dashen" and "Kuluma".

Addis Ken is all about soulful groove, spiritual search and heartfelt blues. Together with pianist Roy Mor, bass player David Michaeli, and drummer Nitzan Birnbaum, Berihun brings to the stage original music that fuses Jewish-Ethiopian soul music and prayers passed through the generations with ageless spiritual and mysterious texts. The result is a thrilling encounter between ancient Ethiopian traditions and the legacy of a modern jazz ensemble, steeped in musical adventurousness, deep groove, and the spirit of the blues.


Music Videos