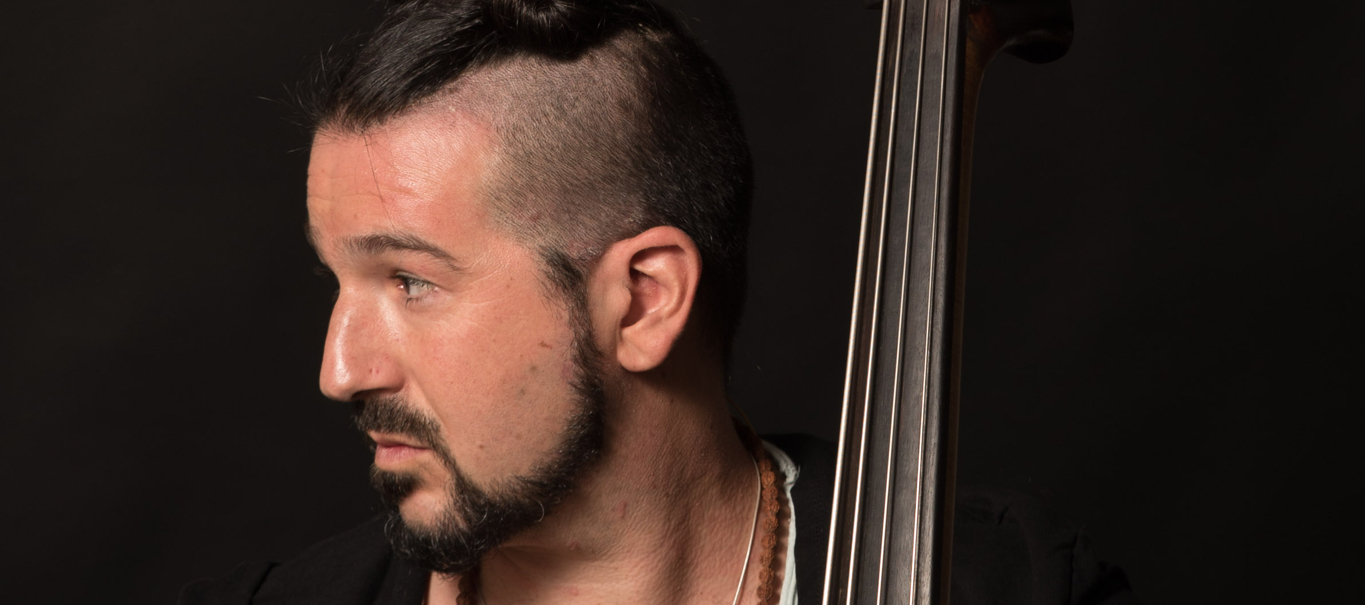 Born in Capetown & raised in Israel, Abro is a virtuoso bass player with a unique perception of bass. Formally trained as a jazz double-bassist, Abro has more recently been taking his music further into new dimensions. His groove-dripping output on the double bass & bass guitar, mischievous persona and huge heart make for a rare combination.

"We find ourselves in the presence of a monster of the double bass with Gilad Abro. What he "pulls", and that's the right word, out of the instrument is truly phenomenal, in accuracy, force, swing, presence…" - Michel Delorme (CultureJazz.fr)

Abro's open minded approach to music stands out in his new album "LeafBoy" released on the label Raw Tapes. His apparent attraction for groove and R&B alongside his comprehensive musical experience makes this album a real treat for listeners of all genres. The bass, usually not the main focus, gets the spotlight. Abro brings the best out of both the upright bass and the electric bass, shining a light on their sweet, vibrant character with his intricate grooves and melodies.


Music Videos