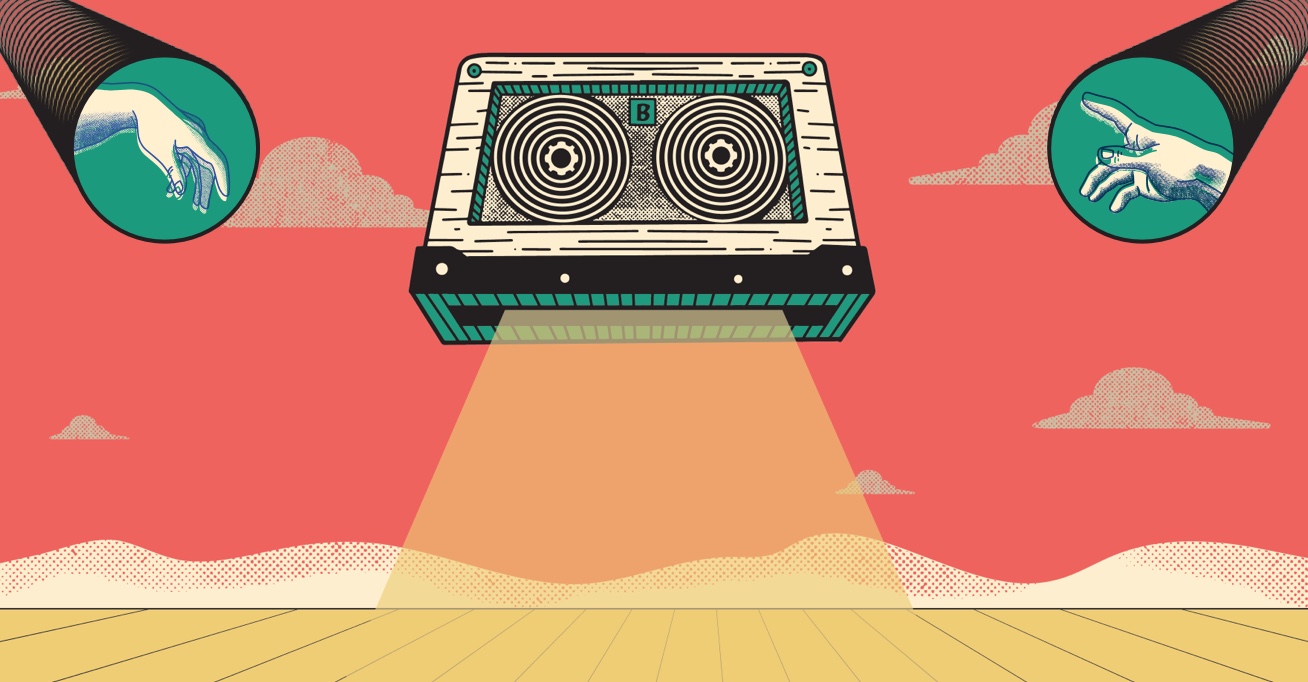 International
Music Showcase
Festival - Online
December 08-11


watch online


The International Showcase Festival is celebrating its 11th year. This unique showcase event normally spans over 8 days and collects around 100 guests from all over the globe - professionals and decision-makers from the international music scene; festival directors, venue and cultural institution managers, record labels, booking firms, journalists and media. Our guests get a generous peek into the Israeli music scene, with its wide range of genres, local culture and nightlife - meeting local artists, audiences, venue sand being introduced to all aspects of the musical community. 

The Festival on COVID-19 days
This year and for the very first time, we will be uniting the genres we normally split over 2 weekends - into one colorful, multicultural and genre-bending musical event. Rock, Indie, Electronic music, World music, Hip Hop and Jazz will be the building blocks of Showcase 2020, over several days of live music, conventions and worldwide encounters - in person and online.

The festival will take place over 4 days in December, beginning Dec 8th and running through to the 11th.Thisyear we are featuring 16 groups, carefully selected by our artistic committees. All events will be filmed and broadcast on the festival's different online platforms. The festival's three evenings will be broadcast in a unique TV festival format -combining live shows, artist spotlights, interviews and conversations with professionals from the worldwide music scene, and segments from previous years- spearheaded by dynamic hosts that will guide viewers along the way. On the fourth day of the festival we will be holding special gatherings and intimate meeting sessions between international professionals and local musicians.   
Four
Live Events

in December - ONLINE - FREE

Tuesday, December 08
19:25 live broadcast

Starts at 21:00

08